Learn more about the environment we cultivate for our employees.
We have a small, but mighty team that all work extremely hard for our clients. It may sound cliché, but our team is like a family. Our team is fully remote and work in various parts of the United States and Canada. Our team has over 244 years of experience working with and for the largest vendors and clients in the mailing industry.
We have monthly team meetings and team building activities. Annually, we do a company retreat to Martha's Vineyard, so that our team can collaborate in person and get to know each other better! 
Postal Advocate offers competitive salaries and every employee has the potential to earn bonuses. We prioritize our employees development and growth and there is ample room for advancement within the company.
We offer many benefits for our employees, such as Health Insurance, paid Holidays, PTO, Sick Leave, paid Maternity Leave, Bereavement Leave, and Fitness Benefits.
Since we're all remote, we also get our staff to "step it up" with a step challenge where they can earn incentives by hitting their own targets and also encouraging their teammates. We want our employees to have a healthy work/life balance while being happy and healthy!
See what some of our employees have to say below. Check out our Careers page to view our current openings!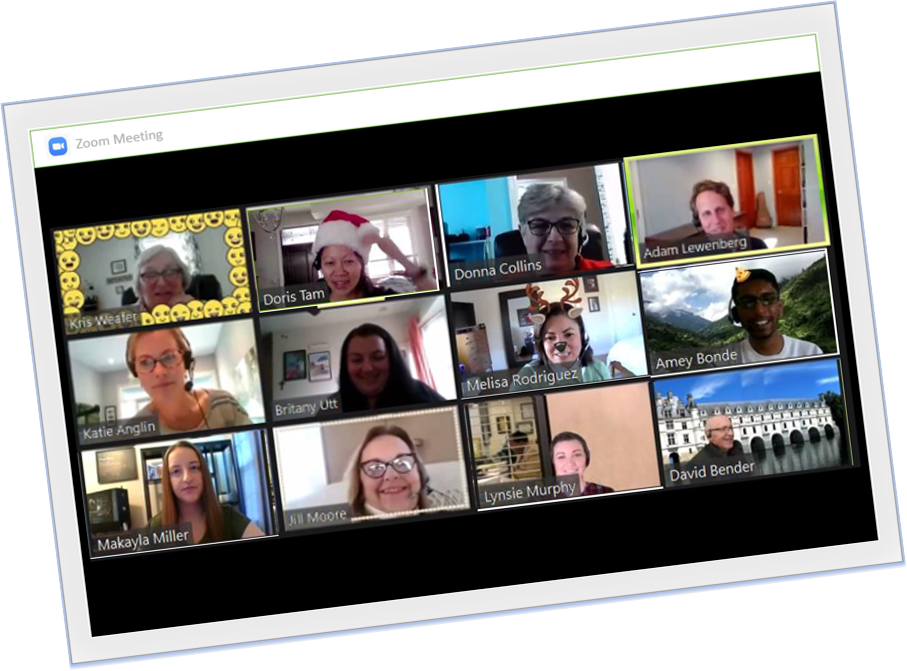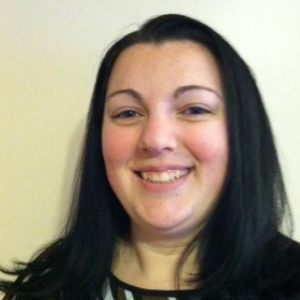 It's more than just a job, it feels like a family.
Britany Utt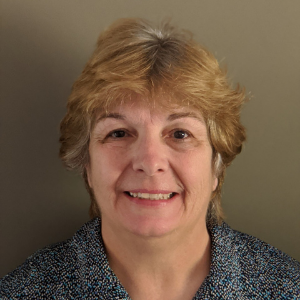 I enjoy the flexibility and challenges Postal Advocate provides for us as employees.
Donna Collins
We have great people who care and have the talent to do what is best for our customers.
Jill Moore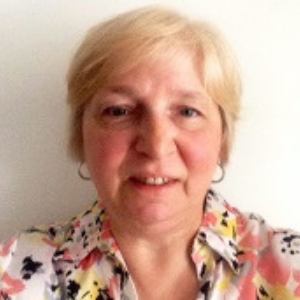 It's like going to work everyday wiith all of your friends!
Kris Weafer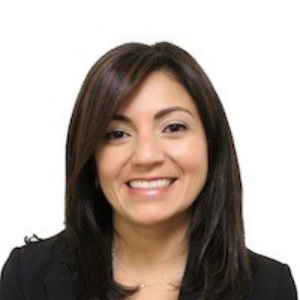 Such a great group of people, creates a great company environment and culture where one feels supported.
Melisa Rodriguez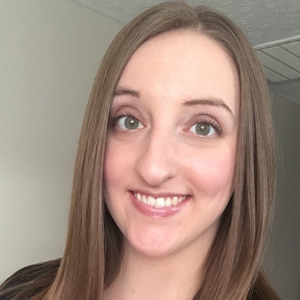 It is the best place to work and we have a lot of talented people on our team!
Makayla Miller