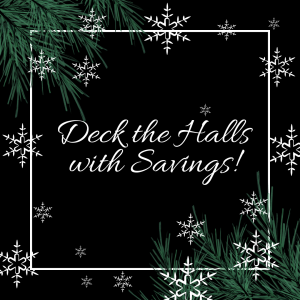 We are happy to announce that we've crossed over $80 million in Total Client Savings!
As we work with clients to manage their shipping and mailing portfolio, we also continue to diversify our services of total enterprise postage management. This includes enterprise online postage, USPS® permits, outsourced services via Presort, front line customer service for all their carrier and mailing questions.
Register for our upcoming webinar to learn more about how you can generate savings for your organization.