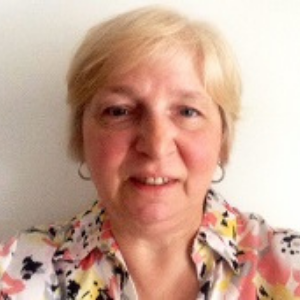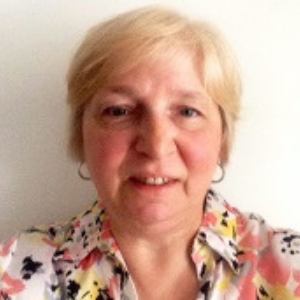 Today is an exciting day as Kris Weafer our Data Collector/Administrative Data Support has officially been a part of Postal Advocate for 10 Years. She makes sure that all overcharges, fees, and lost postage accounts are identified, processed for recovery, and documented for our clients. Kris is a valuable member of our team, and we are so lucky to have her.
We asked Kris what are the top 3 things that she loves about working at Postal Advocate? This is what she had to say:
Working at Postal Advocate is a blast, I love the atmosphere and people.
Working from home is the best – not dealing with snowstorms, what to wear, parking and traffic is great!
The job keeps me busy and I'm always learning new things. I think I would go stir crazy (especially the winter months) if I wasn't working. I never thought I would make it to 10 years, but I can't see myself not working and becoming a true 'retiree'.