In anticipation of the peak holiday season, the USPS® has announced a temporary price adjustment for key package products. These surcharges will go into effect in October 2, 2022 and will end on January 22, 2023. The rate increases are a result of the increased handling costs during the holidays and will keep them competitive against other suppliers. The increase effects both commercial and retail domestic competitive parcels, which includes Priority Mail Express® (PME), Priority Mail® (PM), First-Class Package Service® (FCPS), Parcel Select® , and USPS Retail Ground®. "International products would be unaffected."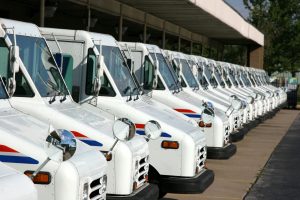 Here are some of the surcharges:
Priority Mail and Priority Mail Express
Commercial
$0.75 increase for Flat Rate Boxes and Envelopes
Retail
$0.95 increase for Flat Rate Boxes and Envelopes
Click here to learn more about the specific rate changes.