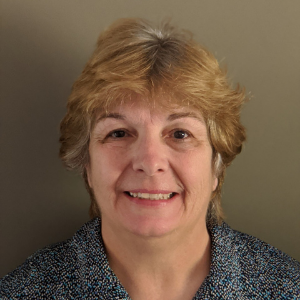 It is an exciting day as Donna Collins our Client Onboarding and Administrative Supervisor has officially been a part of Postal Advocate for 5 Years as of Sunday. She has over 27 years of experience in the postal industry. Donna is a valued member of our team and we are very lucky to have her.
We asked Donna what are the top 3 things that have changed while she has worked at Postal Advocate over the last 5 years? This is what she had to say:
Greater work-life balance and better personal wellbeing.
Opportunities to provide positive feedback.
Being in control of our own choices.