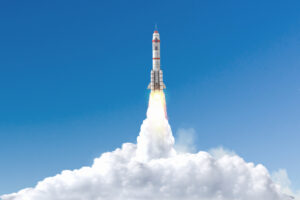 Wayland, Massachusetts, October 7, 2021- After several months of hard work and dedication from our team at Postal Advocate, we are excited to announce the launch of our new website! Visit our new website at https://postaladvocate.com/.
Our updated website has a more modern look and feel, which allows for a more user-friendly experience for our visitors. It was a top priority when creating our new website that our content was more concise and simplified.
The website includes many new features:
We hope that you enjoy our new website. This website should allow us to better serve you.
We will also be holding a fun contest in the form of a scavenger hunt on our new website. The details will be posted on our social media pages. Follow us on LinkedIn, so that you can participate for a chance to win a $25 Amazon gift card.
Contact us and tell us what you think. Feedback is always welcomed and appreciated!